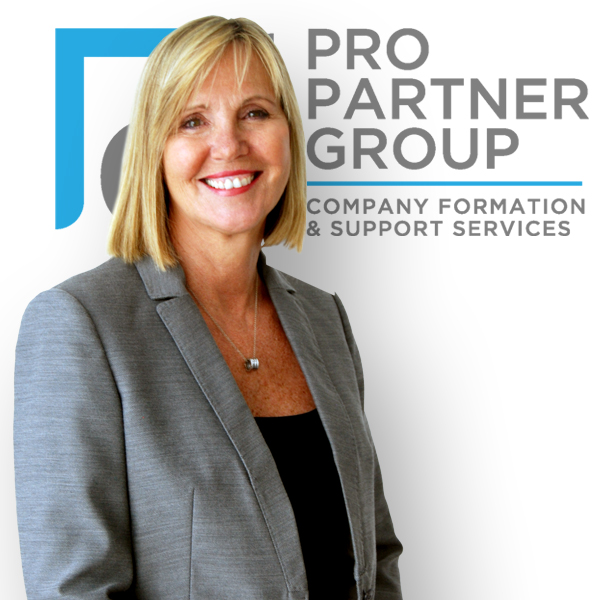 Jane Ashford
Managing Director and Founder of PRO Partner Group
The PRO Partner Group
PRO Partner Group has over 40 staff across 4 countries, PRO Partner Group are experts in Company Formation, Secure Local Partnership and dedicated PRO and Company support services.
Our Principle Jane Ashford has over a decade of experience in Company Formation and Support in the Middle East and has built solid relationships with trusted partners, global organisations and other professionals within the legal profession.
To date Jane has assisted in the formation of over 300 Limited Liability Companies, Representative and Branch Offices in the region. Jane has been recognised for her remarkable skills building relationships and providing excellent client services. Jane is focussed on bringing more businesses to the UAE as well as assisting PRO Partner Group clients to establish a presence in Oman.
Originally from the UK, Jane resided in Qatar for almost 10 years with her family, before moving to the UAE in 2014. She was an active and respected member of the Qatar community for many years participating in committees groups such as QBBF and the Back2Business and working closely with the British Chamber of Commerce.
Jane is building on her excellent reputation and the reputation of PRO Partner Group in the UAE by brining integrity, transparency and security to ensure foreign companies have the confidence to expand into the region.