PRO Partner Group sponsor Doha X Men
PRO Partner Group is very proud to again be sponsoring 'The Dave Jones X', a rugby 10's side playing in the International Veterans section of the Dubai 7's 2015. The International Veterans section features many famous former rugby stars of all nationalities, most of whom play to raise money for charity.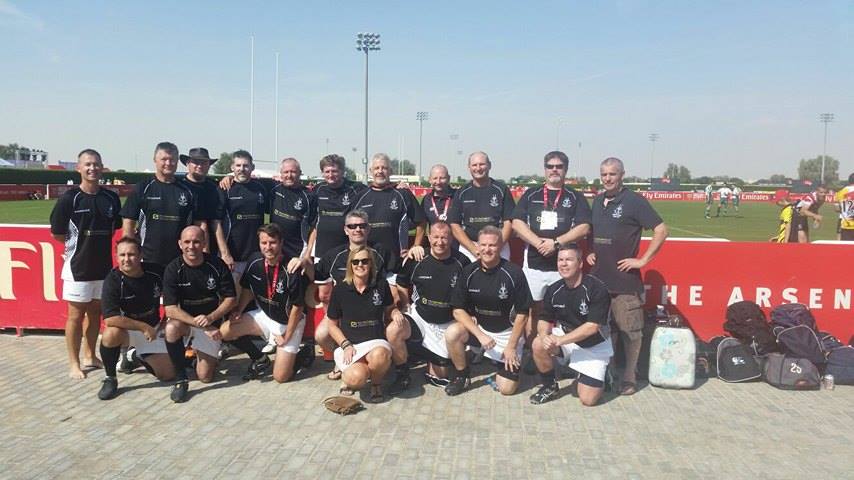 The 'X-Men' side was formed three years ago after the death of Dave 'Jonesy' Jones, a long standing member of Doha Rugby Club, Qatar. Jonesy played for some years for the Doha RFC Veterans and was a well known member of the Vets who lived and breathed Doha rugby. Jonesy developed Motor Neurone Disease and so the side plays under the title, 'The Dave Jones X' - 'Tackling MND', all funds raised are donated to a MND charity.
Share this article