BUSINESS IS GREAT BRITAIN IN THE REGION DUBAI 2016
PRO Partner Group were pleased to attend the event Britain in the Region 2016.
Britain in the Region 2016 is a major conference and networking event comprising a mix of business workshops, panel discussions and 1-2-1 meetings on opportunities across the Middle East.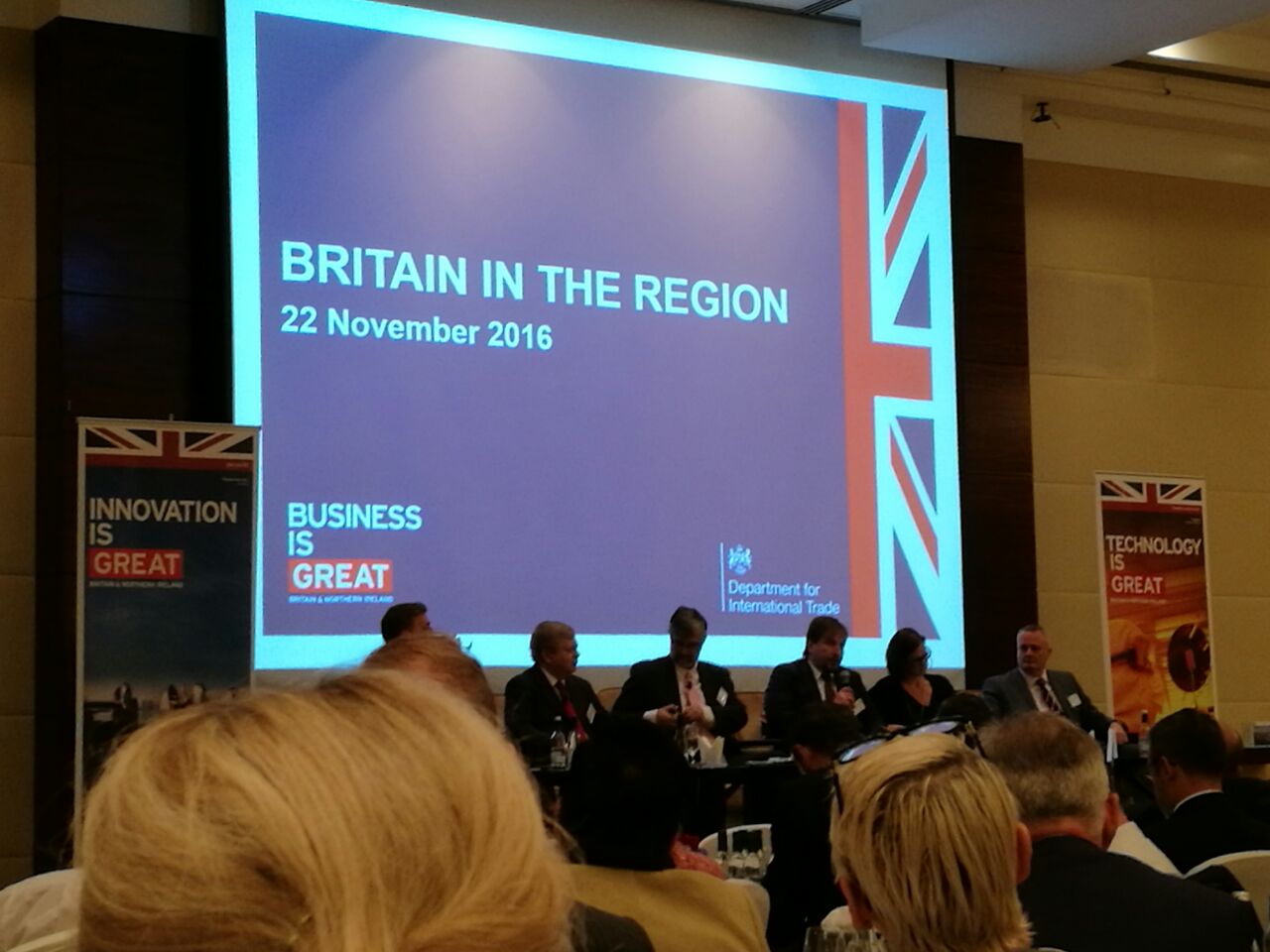 The event's primary focus will be on those sectors in the Middle East which present the best business opportunities to UK firms, both now and over future years. These include defence, energy, oil and gas, healthcare, life sciences, infrastructure (airports, rail, construction and water), aerospace, consumer and retail, education, creative industries and global sports. There will be opportunities for networking with a wide range of potential partners, clients and other commercial contacts.
More details: www.events.trade.gov.uk
Share this article