PRO Partner Group cricket match against Abu Dhabi Gentlemen
PRO Partner Group played their inaugural cricket match against Abu Dhabi Gentlemen yesterday April 08, 2017 at Emirates palace cricket ground. Abu Dhabi Gentleman won the toss and chose to bat first.
After some swift scoring PPG came back with a strong display of bowling and some excellent catches in the field limiting ADGC to 168 which looked a reachable target.
PPG immediately got their big hitters in to bat and made some swift runs but ADGC bowlers found their line and length and with a middle order collapse it was left to the final three wickets to hold out. Two excellent catches though from ADGC put pay to dreams of a first match victory and PPG fell short by 23 runs - PRO Partner Group scored 145 all out.
PRO Partner Group would like to thank the Team Abu Dhabi Gentlemen and their captain Ben Willgoss for an excellent match and a fantastic day out for players and supporters. We hope to continue to play many more games in the future.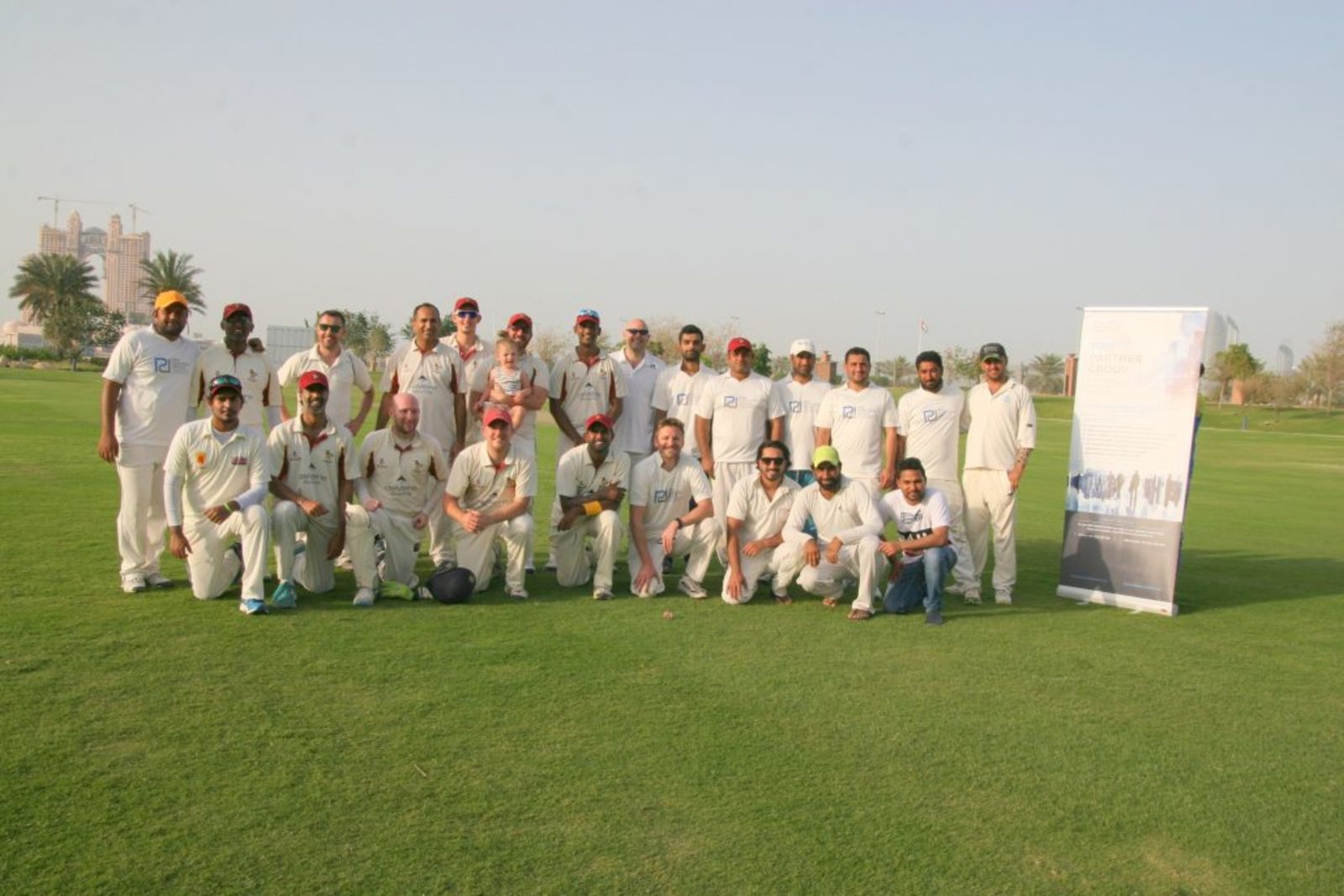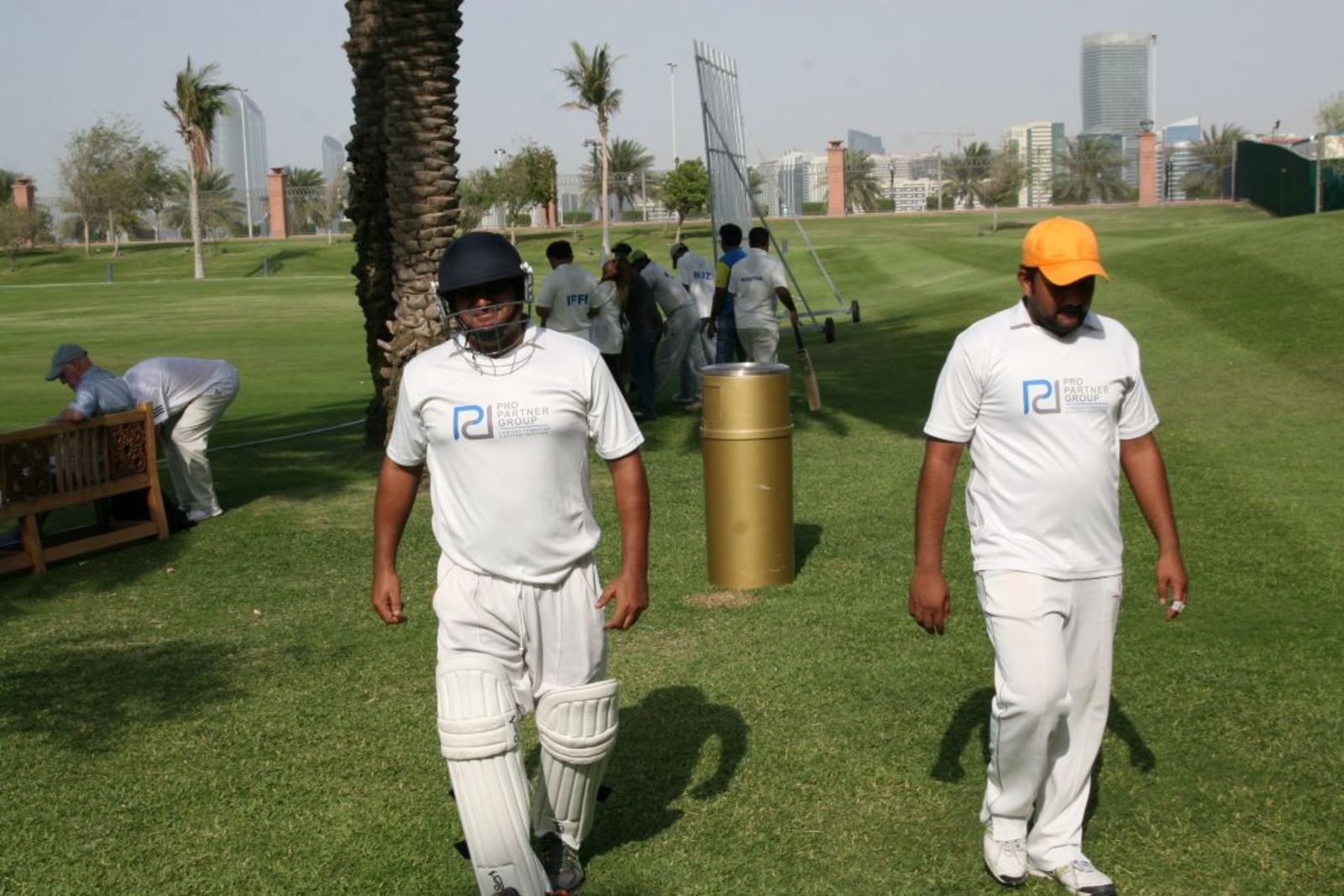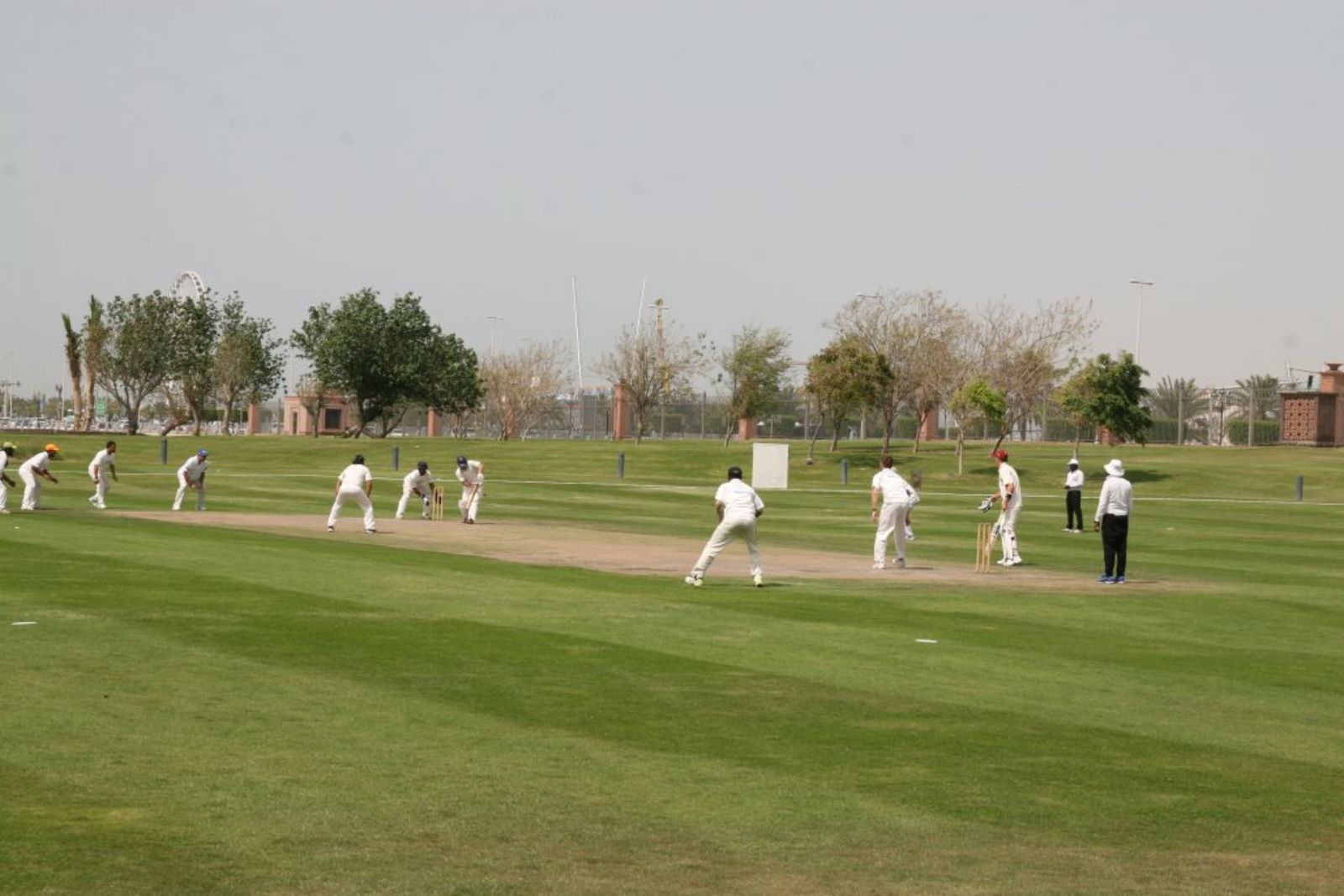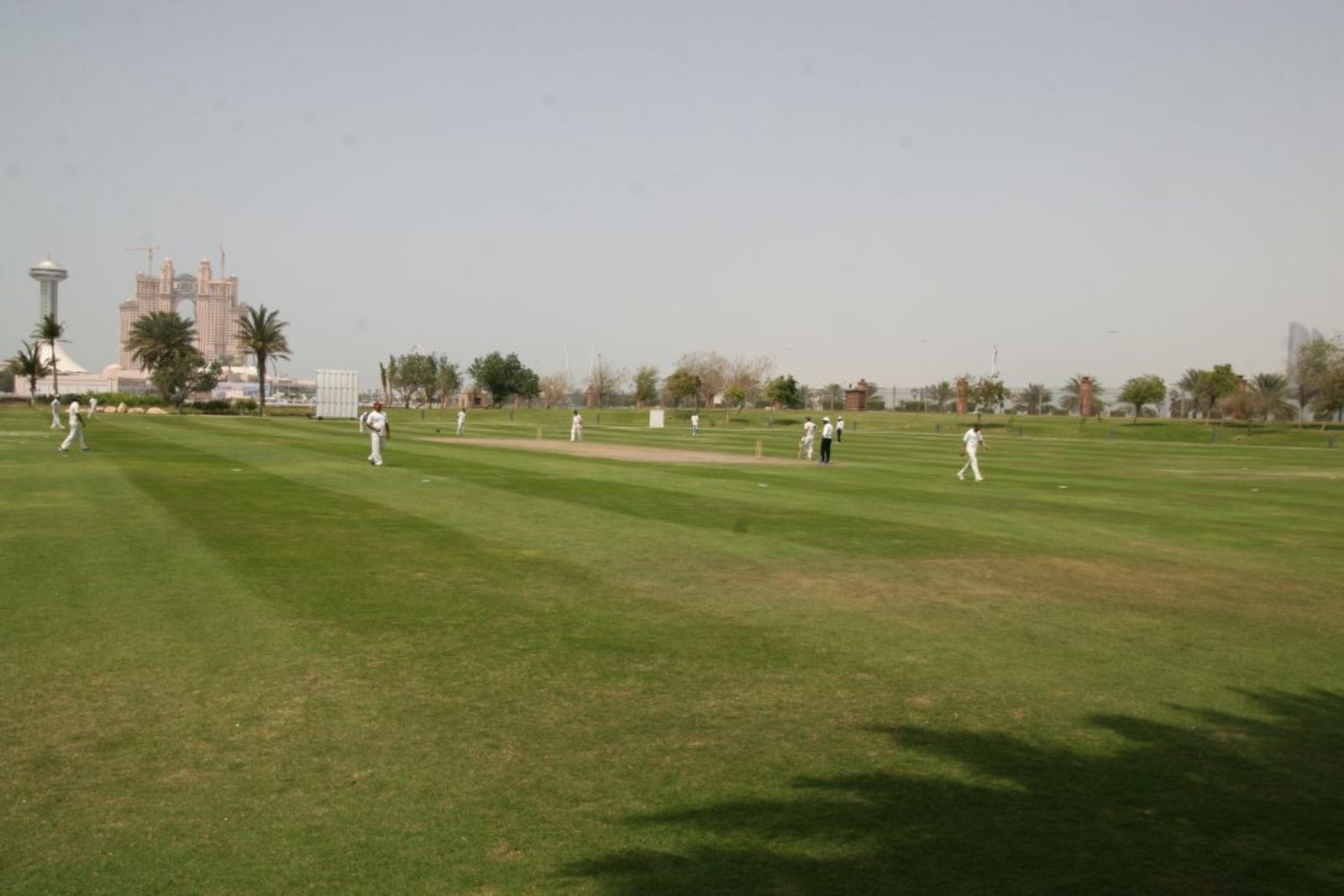 Share this article