PRO Partner Group Cricket - 2018
PRO Partner Group played their final cricket match of the season against Abu Dhabi Gentlemen on 7th April 2018 at the Sheikh Zayad cricket ground. Abu Dhabi Gentleman won the toss and chose to bat first.
PPG fast bowlers quickly got amongst the wickets with Glen Folkard taking two excellent clean bowls and a spectacular catch.
The PPG bowling attack continued with Muhammad Irfan taking two, and Tom Allan and Ricco Iacovantuono each also taking one. PPG restricted the Gents to 110 runs in the 20 overs to give the batsmen a decent target and confidence was high at the break.
PPG opening batsmen Sheraz Khan made a swift 41 to set the pace and then after two wickets from fine bowling from the Gents pace men, Tom Allan and Tim Fletcher stepped up to the crease a put on an unbeaten 60 partnership to take PPG over the target with an over and 7 wickets to spare.
A great win for PRO Partner Group, and we would like to thank the Abu Dhabi Gentlemen and their captain Abrar Malik for an excellent match and a fantastic day out for players and supporters. We hope to continue to play many more games in the future.
PRO Partner Group played their final cricket match of the season against Abu Dhabi Gentlemen on 7th April 2018 at the Sheikh Zayad cricket ground. https://t.co/iZKsXfyHdZ pic.twitter.com/H8kj0YnE9i

— PRO Partner Group (@PROPartnerGroup) April 17, 2018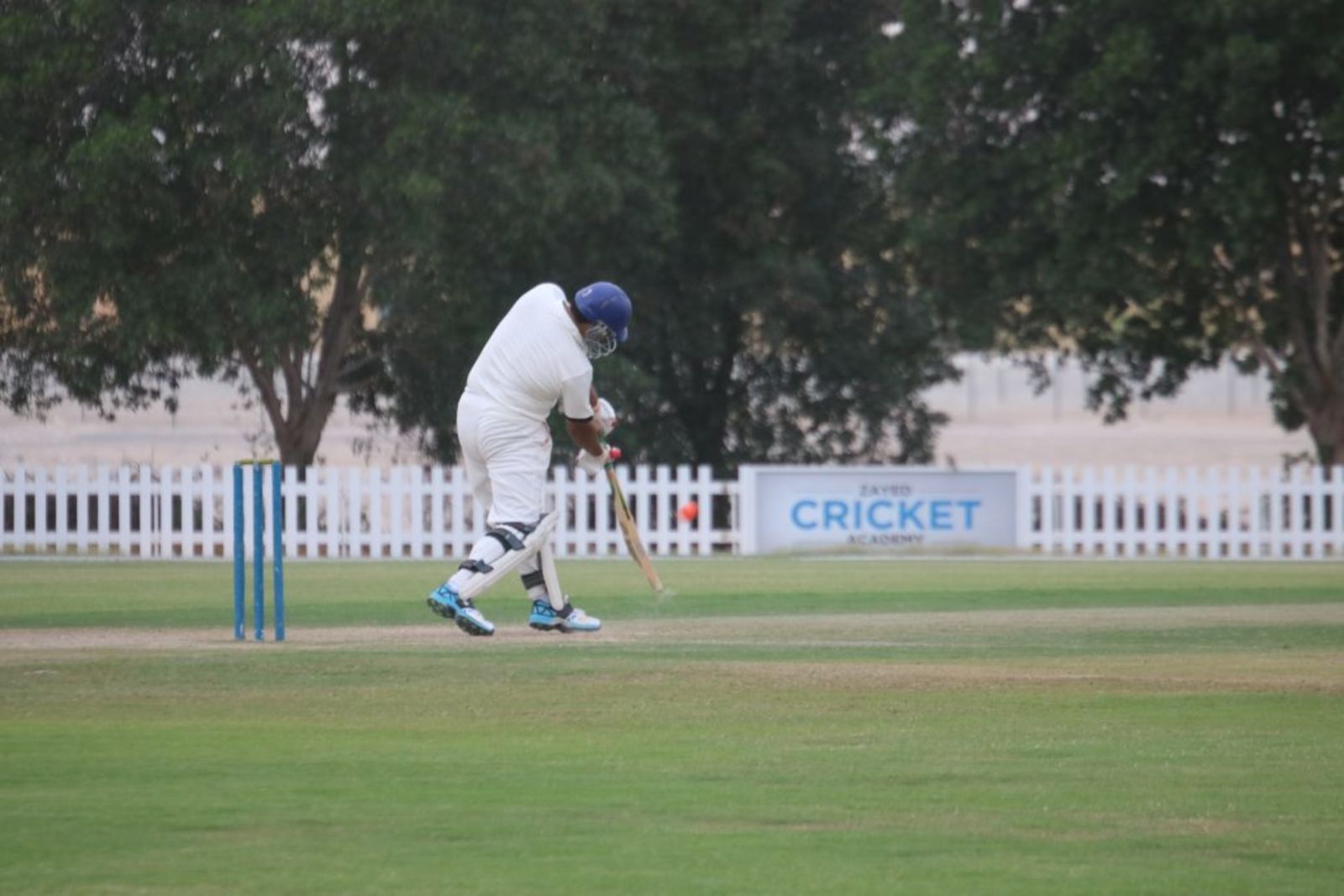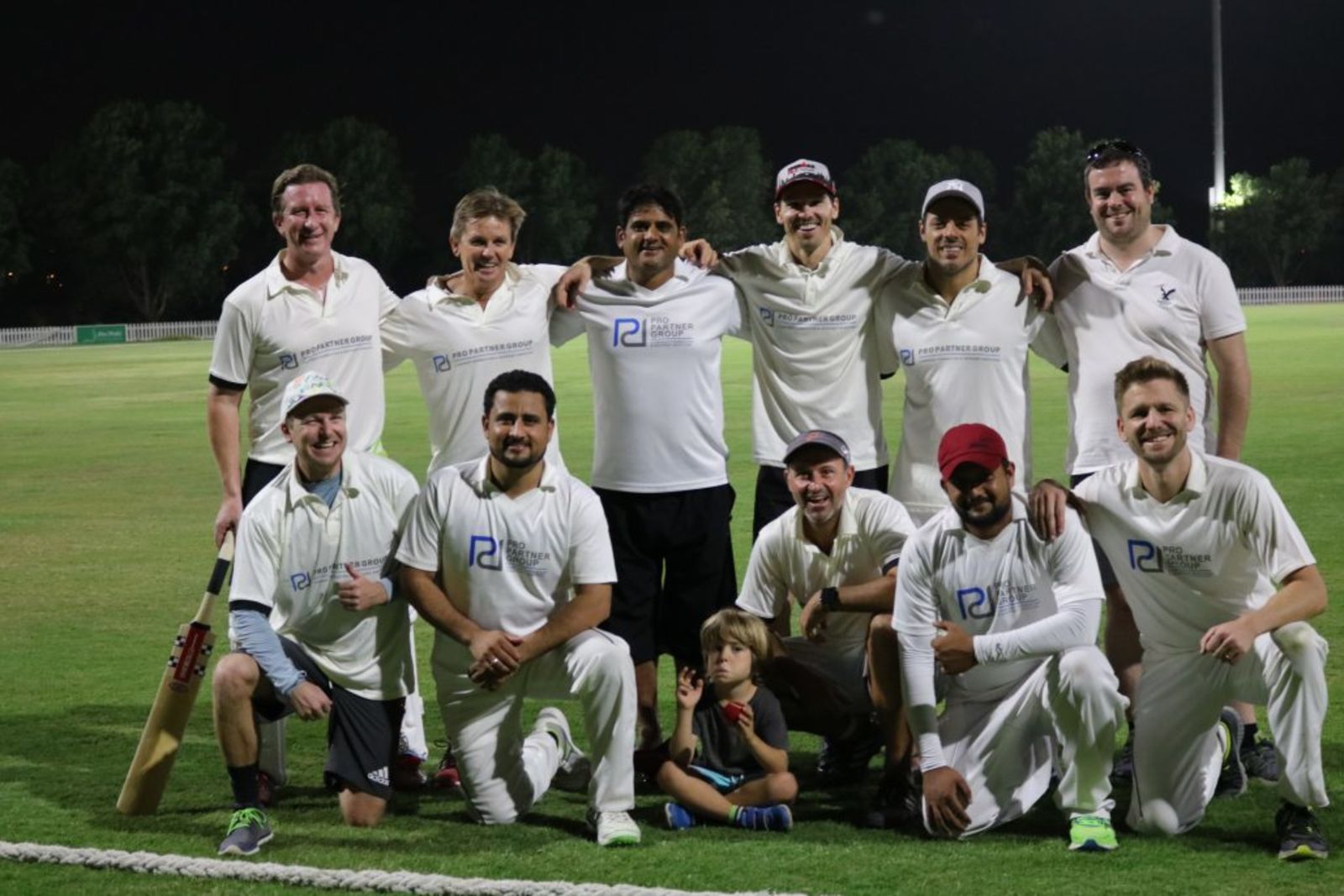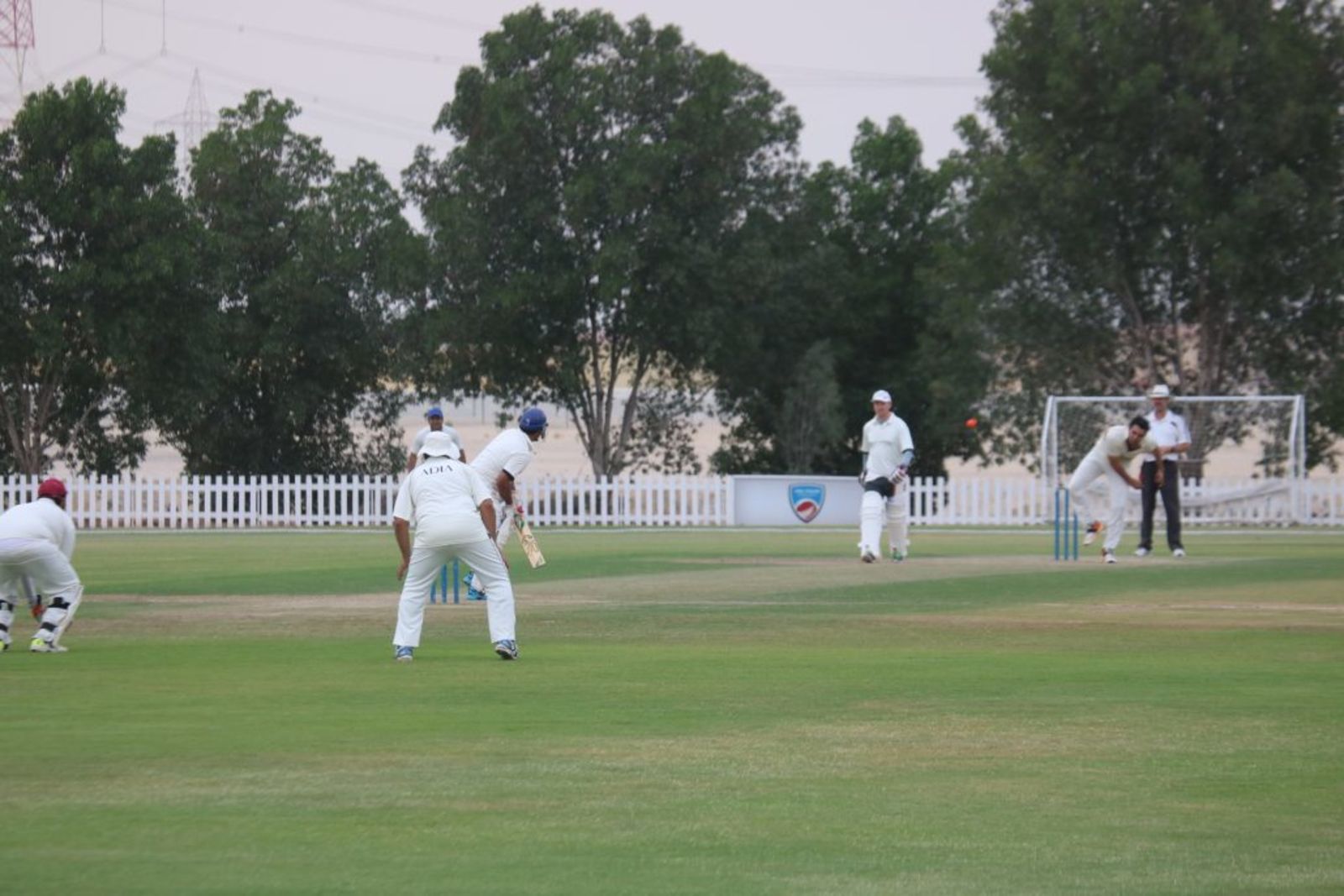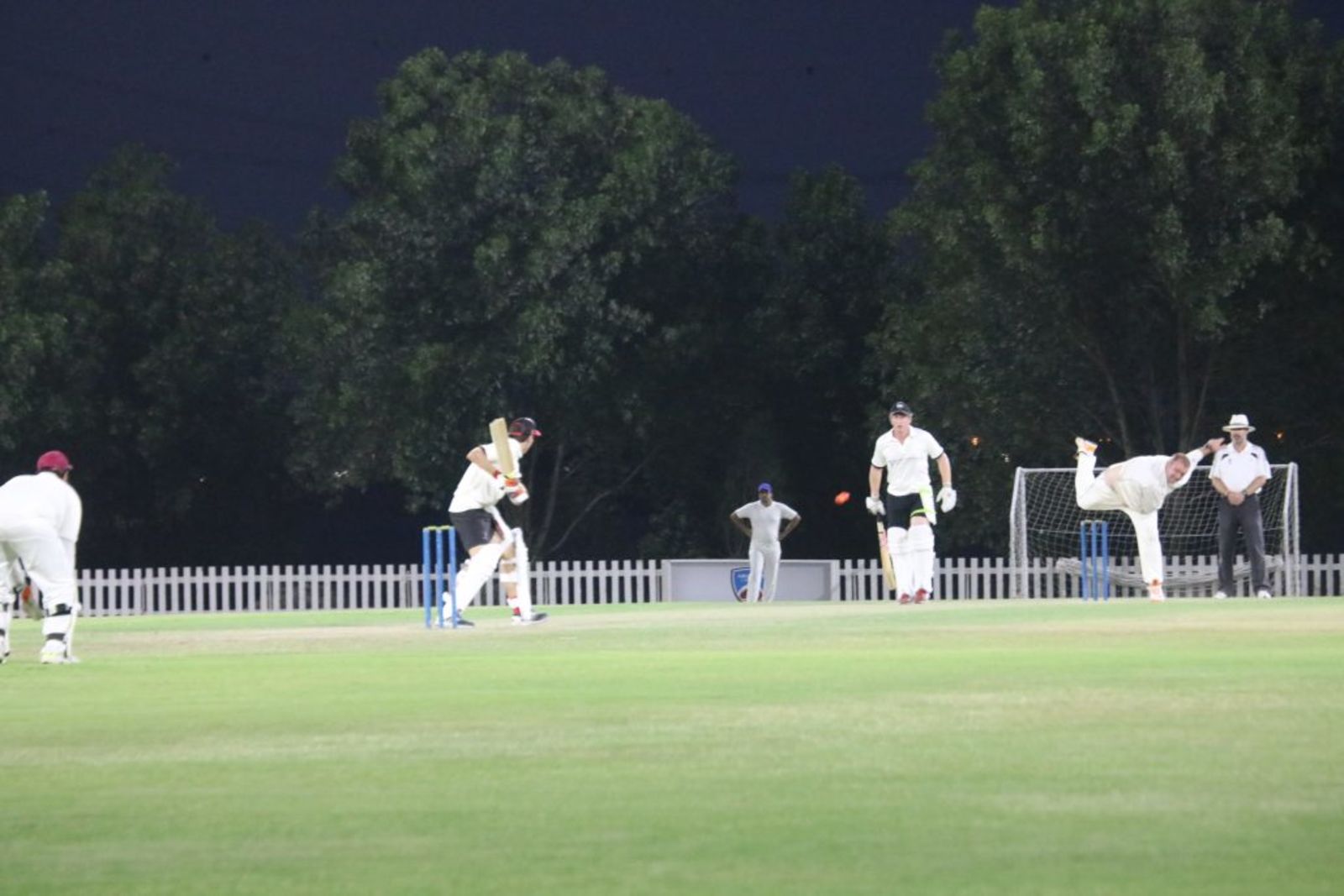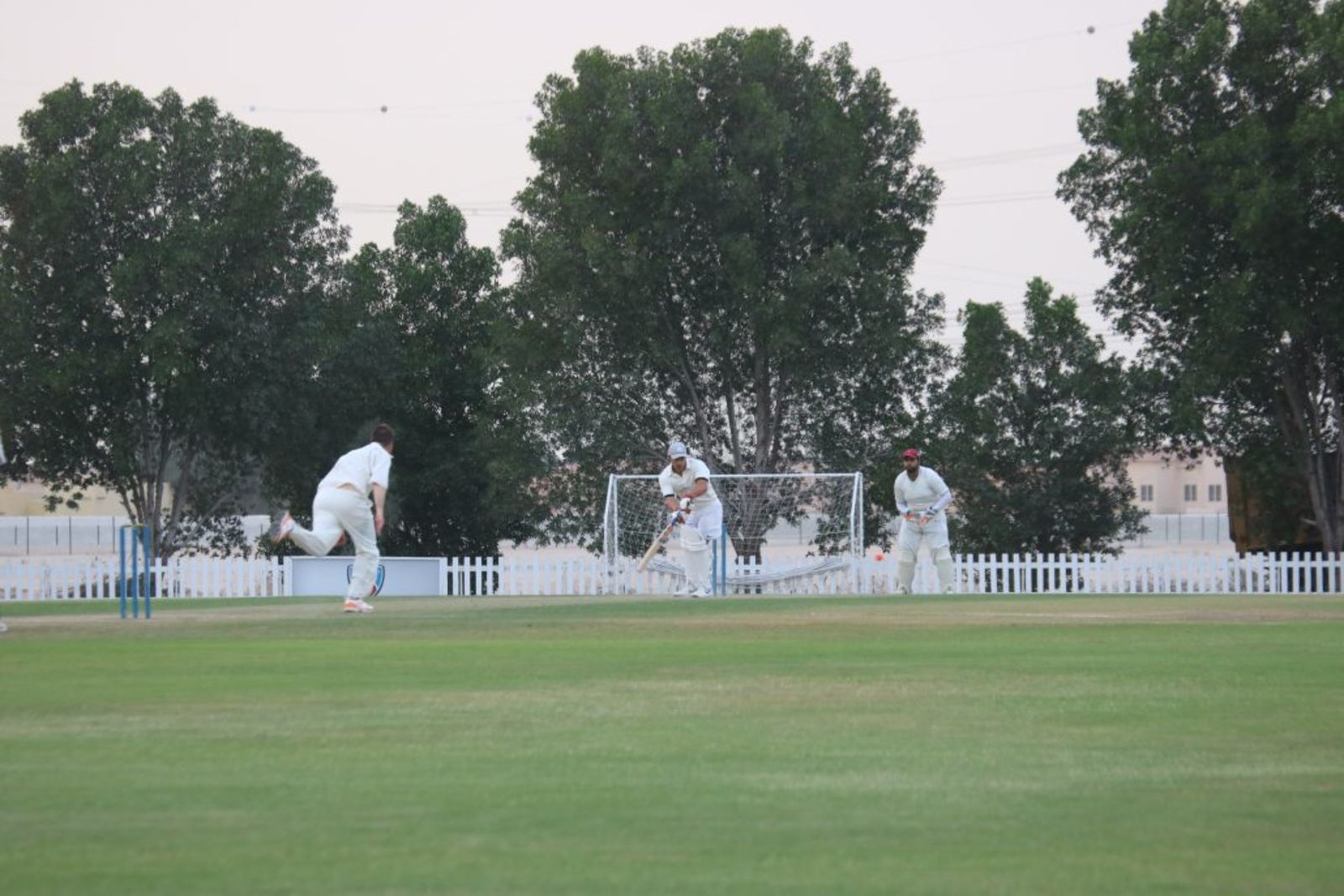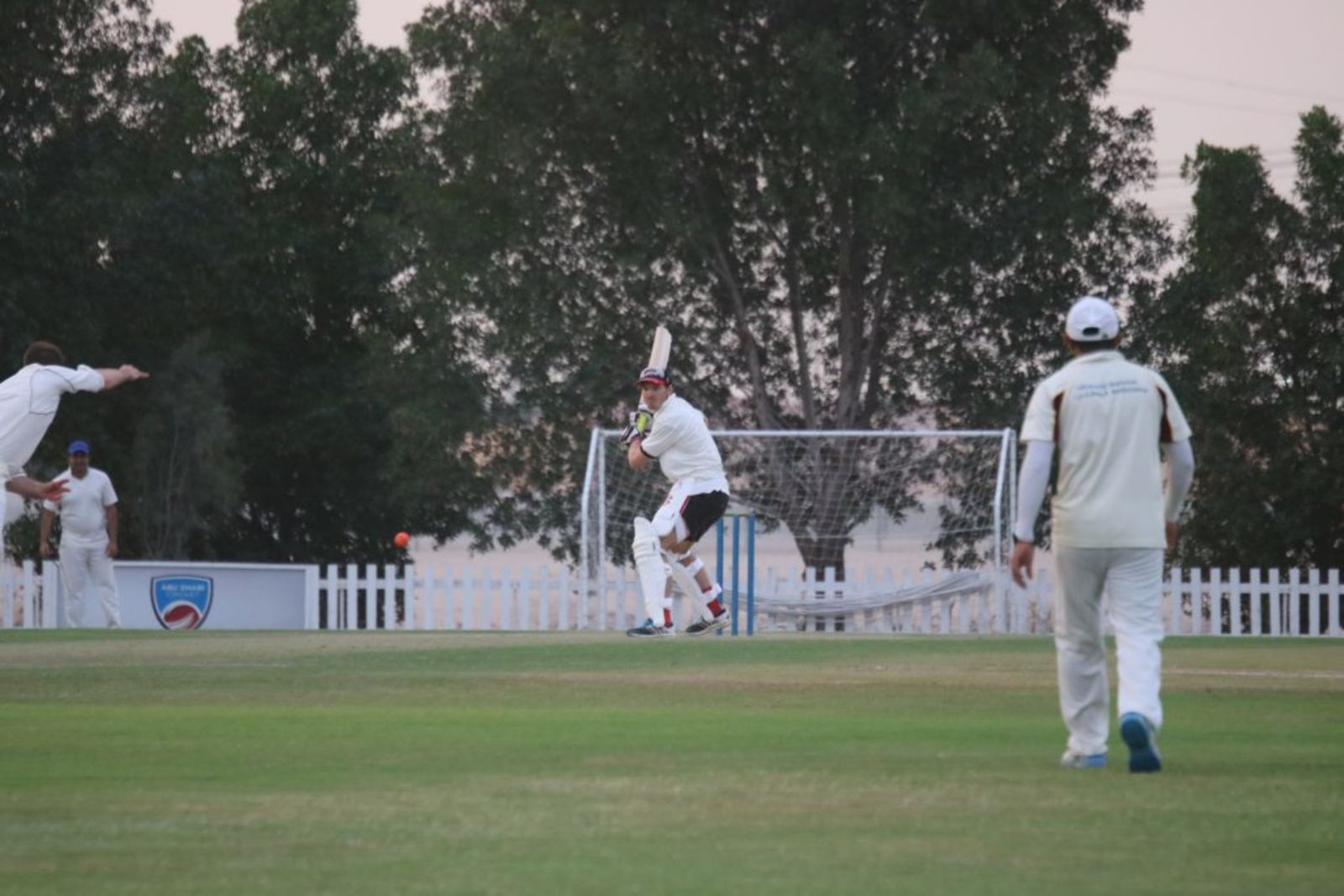 Share this article