Working Part-Time in the UAE
Working Part Time in the UAE
In effort to improve worker mobility in the UAE, the Ministry of Human Resources and Emiratisation (MoHRE) has introduced the Part-Time Employment Contract system, allowing Emiratis and expatriates to legally work for two or more employers at the same time, after obtaining the relevant work permit.
Employees will be allowed to work in first and second level skilled jobs for more than one employer, without approval from the original employer. The part-time working contracts will be available for Emiratis, other GCC nationals and expatriate employees who are living in the UAE on a work visa. The worker must hold a permit from MoHRE, which is valid for one year.
The conditions of the part-time contract state that part-time work permit holders can work for another company on a part-time basis for less than eight hours a day or 48 hours a week. They must also receive at least one day of rest a week. The original employer must provide the employee's annual leave, end of service benefits and any other financial obligations in line with their number of working hours.
The fee for part-time work permit is AED 100 for the application as well as an approval fee of AED 500. Those who can apply must be over 18 years of age, hold a valid labour card and meet specific requirements to include holding a university degree.
It is reported that the new system will "improve flexibility in the labour market, cut costs and reduce dependencies on expatriate workers".
Applying for a part time work permit
Applications must be submitted to the service centre "Tas'heel" or via the Ministry's e-forms (e-channel) program. To apply, there are several mandatory documents that must be submitted as per the below. Please note that there may be additional terms and conditions and therefore, if you are interested in applying, please contact PRO Partner Group for further information.
A copy of both establishments' trade licenses
A colour photograph with a white background of the employee
A copy of the employee's passport
If academic qualification is required (post-secondary diploma, university degree or equivalent), an authenticated attested copy must be attached
A letter of approval (if required)
A copy of the contract
A no objection certificate from the previous sponsor
A copy of the employee's visa that includes the sponsor or establishment name that is valid for more than 6 months
Further information from the Ministry of Human Resources & Emiratisation can be found here: http://www.mohre.gov.ae/en/our-services/إصدار-تصريح-عمل-مؤقت-لبعض-الوقت.aspx
Opening Hours of Service centres "Tas'heel"
From Saturday till Thursday
From 8:00 a.m. to 8:00 p.m.
---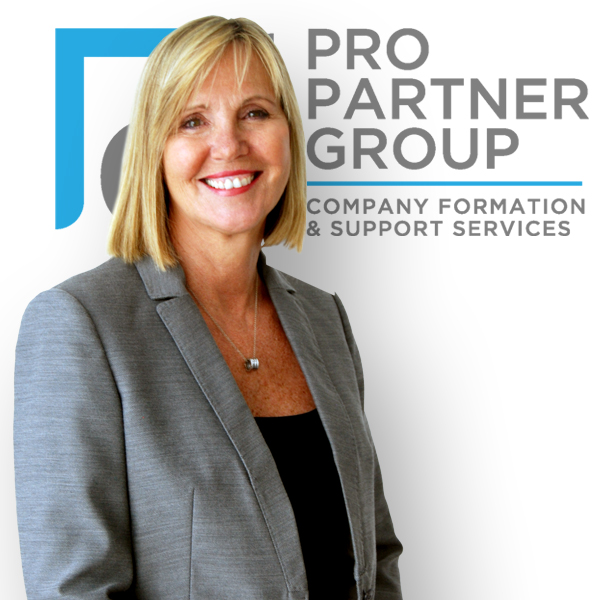 Jane Ashford is CEO of PRO Partner Group. For further information on part-time contract please contact Jane on jane@propartnergroup.com or call a member of the team on
T: +971 (0)4 456 1761 (Dubai) T: +971 (0)2 448 5120 (Abu Dhabi) E: info@propartnergroup.com
---
In effort to improve worker mobility in the #UAE, the Ministry of Human Resources and Emiratisation has introduced the #PartTime Employment Contract system #Dubai #AbuDhabi #PartTimeVisa #Jobs #SkilledJobs #Visa #PRO #CompanyFormation #Investment https://t.co/5eYT2t1vQN

— PRO Partner Group (@PROPartnerGroup) June 6, 2018
Share this article