PRO Partner Group Annual Cricket Match 2018
PRO Partner Group played their annual cricket match against Abu Dhabi Gentlemen on Saturday 17th November 2018 at the beautiful Emirates palace cricket ground. PRO Partner Group won the toss and rather bravely chose to bat first.
PPG immediately got their big hitters in to bat and made some swift runs through Sohail and Sheraz Khan. Two great catches from the Gents outfield kept the openers to below 55. Bernar Kari and Tim Fletcher then stepped up, with Bernar promptly exorcising previous demons and Tim playing some lovely drives PPG swiftly raced past 100. The Gents spinners then began to frustrate and this left Tom Allen, Aaron Hamilton and James Swallow to try and maximise the remaining overs. PPG finished on a respectable total of 180 for ADGC to aim at.
The two Abu Dhabi Gents openers proved to be very resilient despite some solid bowling from Glen Folkard, Irfan Muhammad, James Swallow and Amir Khan. It took the spin bowling of Tom Allan and the inimitable Sheraz Khan to dislodge the openers, but by that stage the damage was done and the Gents we at 130 after 15 overs. After the refreshment break PPG fielded much better leaving a tight finish, but Gents hit the 180 target with overs to spare. A fantastic afternoon of cricket was had by both teams, families and the assembled well wishers.
PRO Partner Group would like to thank the Abu Dhabi Gentlemens Club and their captain Steven Blandford for an excellent match and a fantastic day out for players and supporters. We hope to continue to play many more games in the future.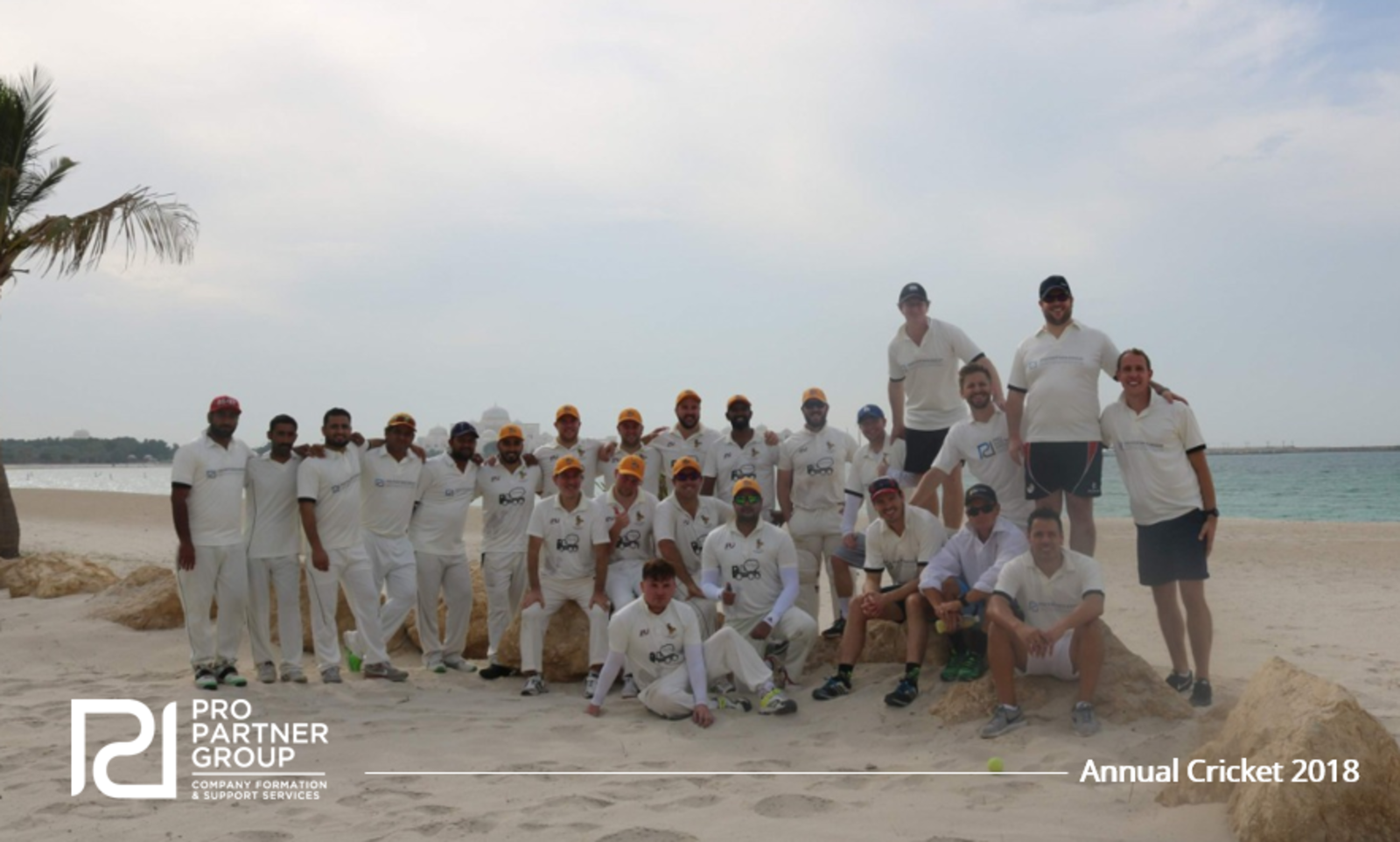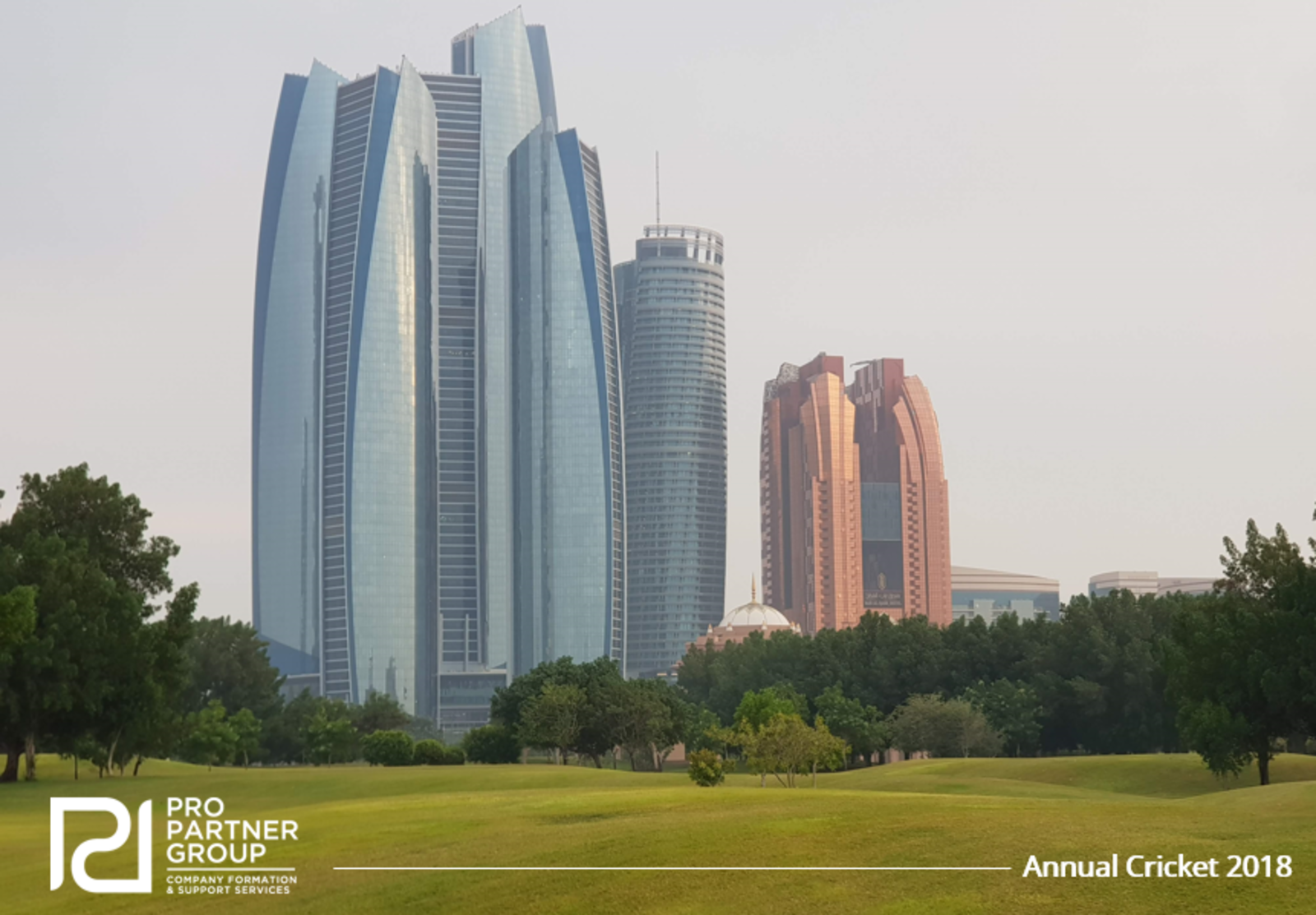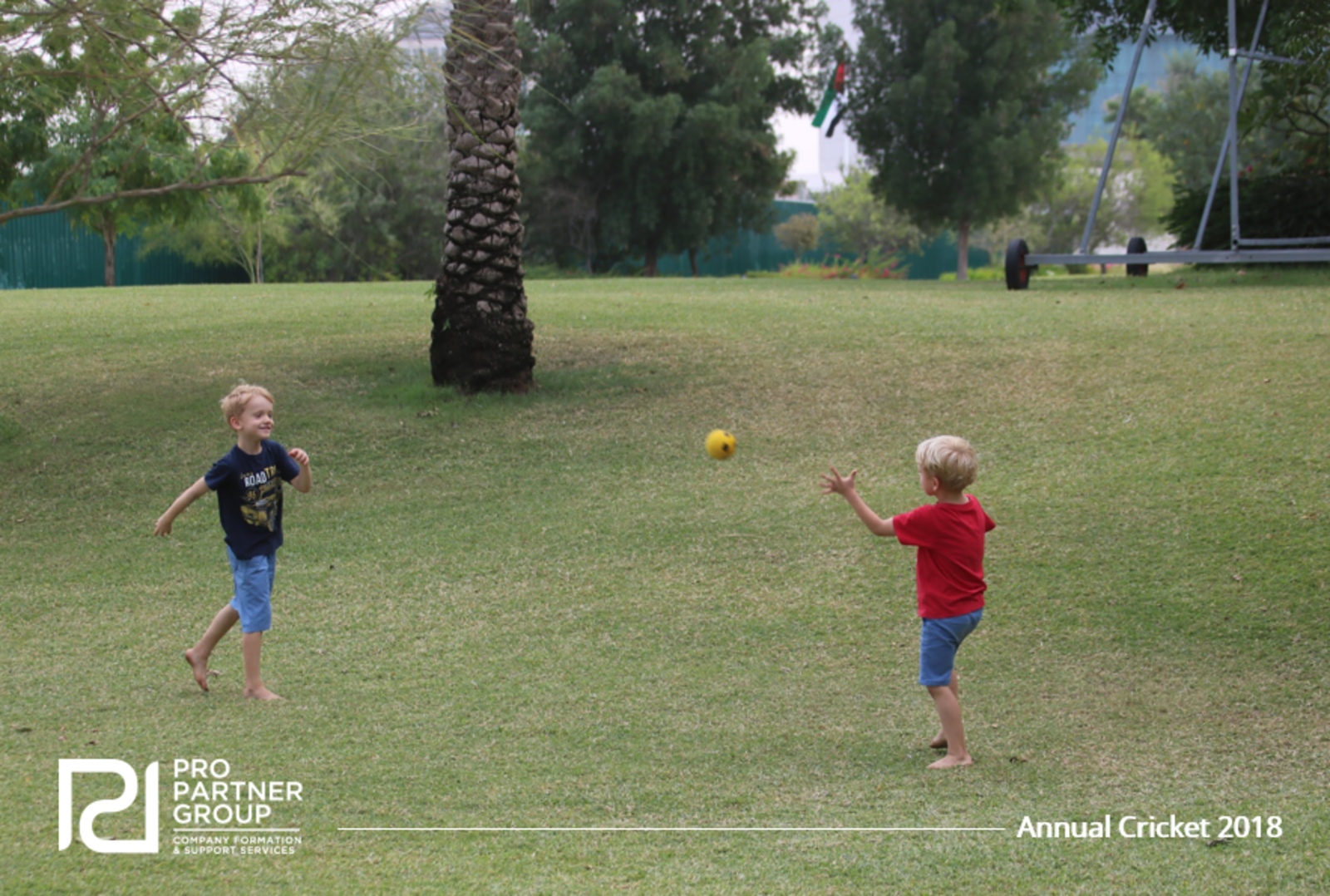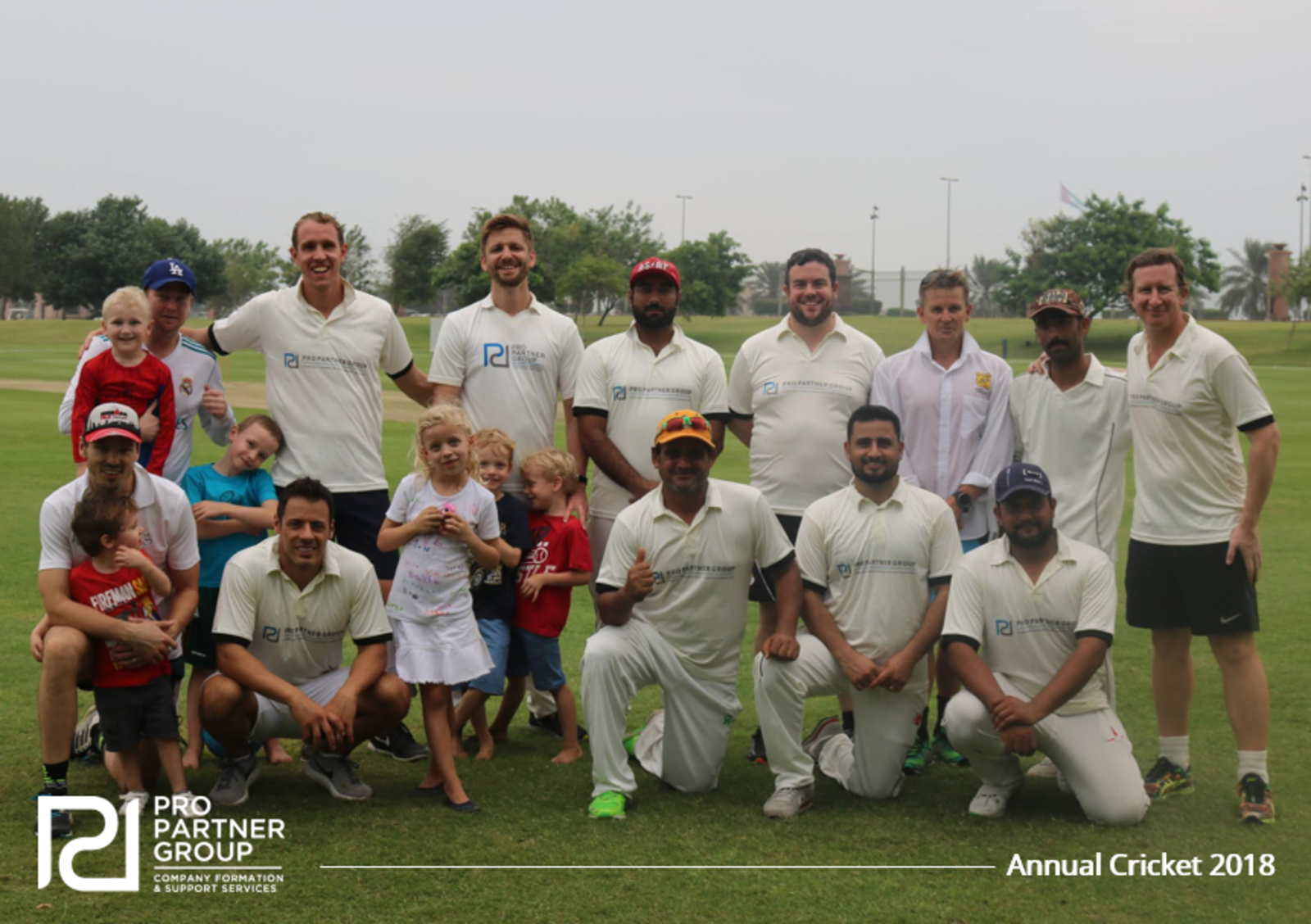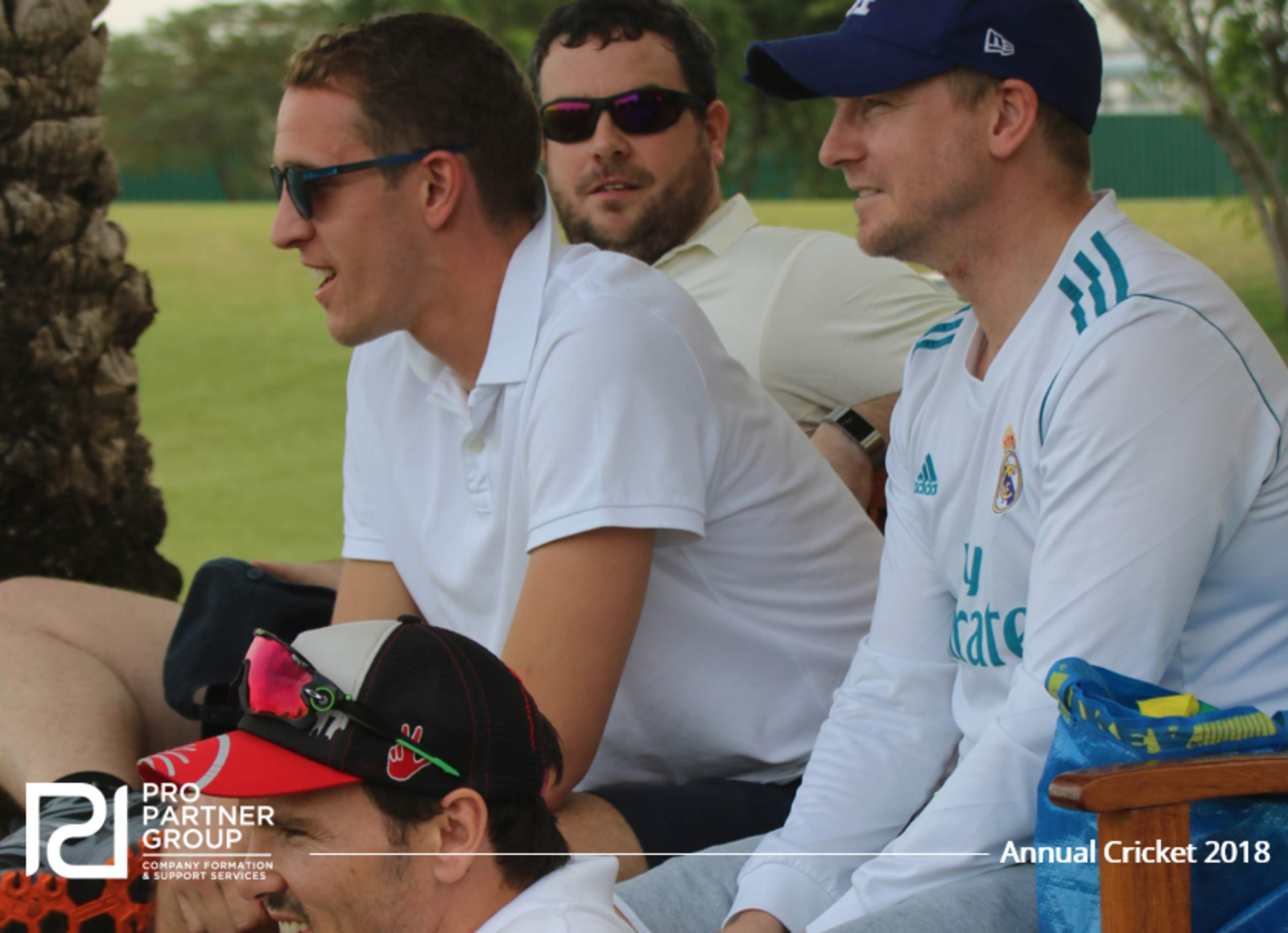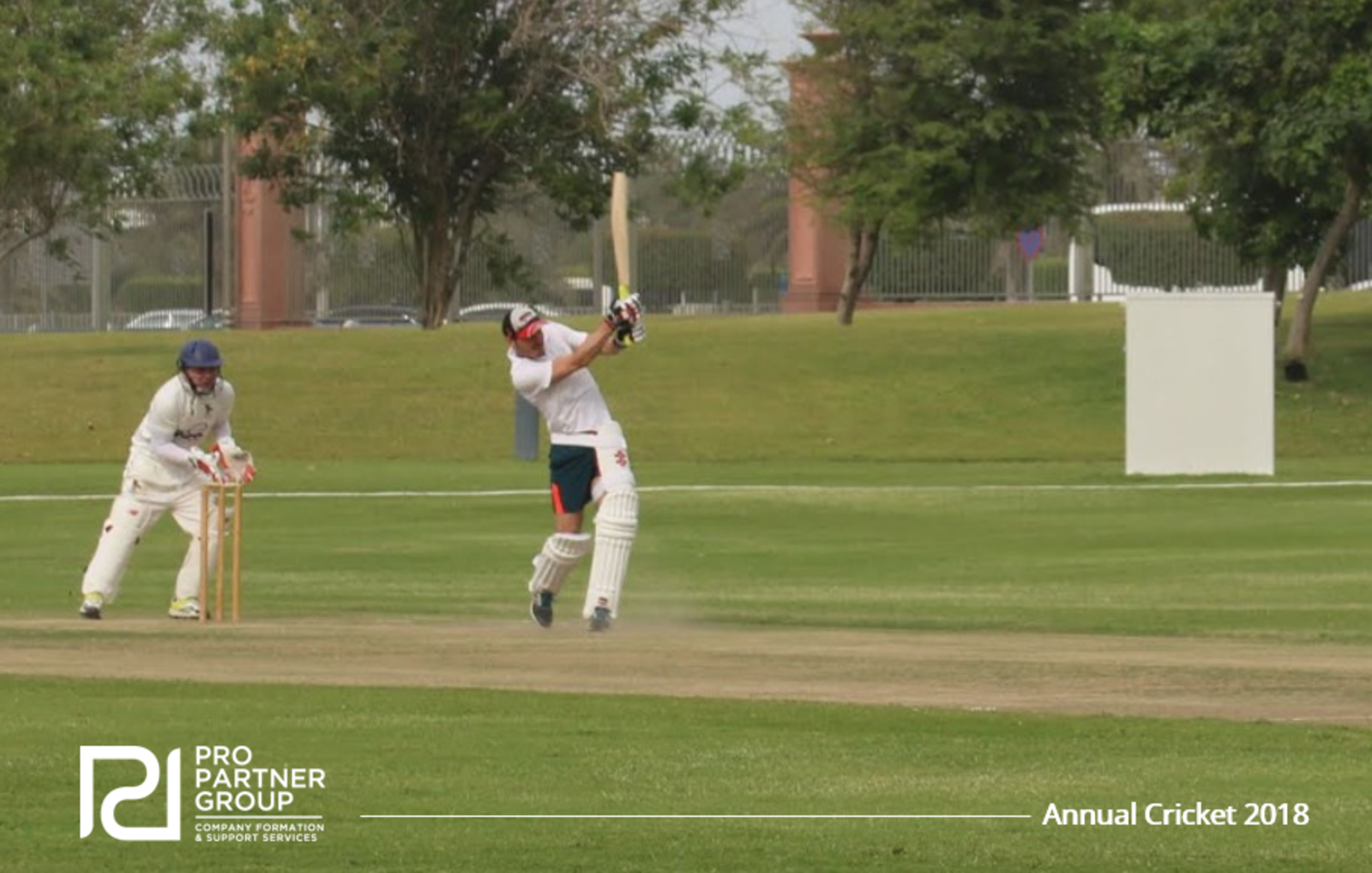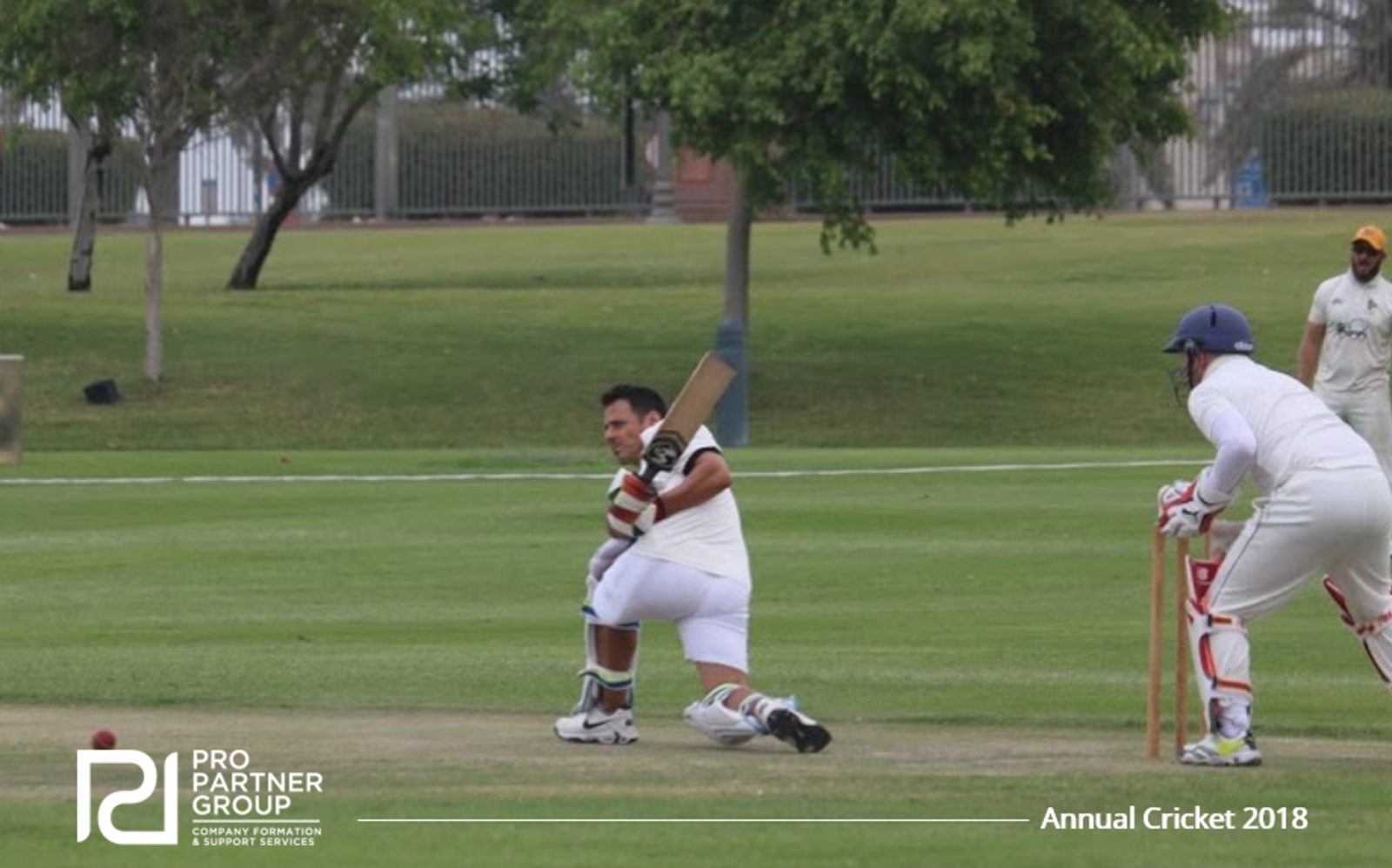 Share this article