PRO Partner Group launched the Green Ramadan initiative for the 2nd year
Whether you're observing Ramadan in the traditional sense, or just as a bystander this year, PRO Partner Group has launched a pretty ingenious and unique way of giving back this month with the #GreenRamadan campaign. We spoke with James Swallow, the Commercial Director and creator of this initiative.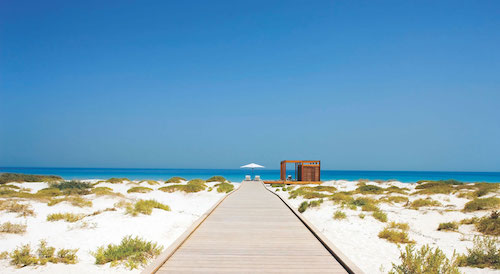 What made you start the greenramadan campaign? 
I came up with the #greenramadan campaign last year, we had been working with a number of clients on sustainable energy projects and Abu Dhabi had just won the prestigious Arab Environmental Capital Award 2015. The idea grew organically from there and it didn't take long to gain a lot of support and momentum.
The spirit of Ramadan is all about reflection and charity and this campaign is a good reminder that we can all abstain and consume less to protect our environment and give back to ensure we live more sustainably for future generations.'
Do you celebrate Ramadan?
Although I do not celebrate Ramadan, I love the idea of having a month of reflection and giving back to the community so I wanted to create something that would do just that.
What will you be doing to 'Go Green' this Ramadan?
You will have to follow us on Instagram or Twitter to find out!
What can we win?
Each of our 4 guest judges will be chosing their favourite entries on twitter and Instagram and will be awarding them with prizes, these include; A family day pass to Saadiyat Beach Club, an organic Iftar for a family or 4 at Traders Hotel by Shangri-La, a chidrens bike and a family meal for 4 at the Noodle Box, Viceroy Hotel.
What can we do to win these great prizes?
Entries can be made on social media throughout Ramadan by posting what you will do to give back to the enviroment on twitter or instagram, using the hashtags  #greenramadan and  #propartnergroup.  You can follow us on twitter and instagram - @propartnergroup
We also invite companies to show their support for the initiative by pledging at www.propartnergroup.com/greenramadan
About James Swallow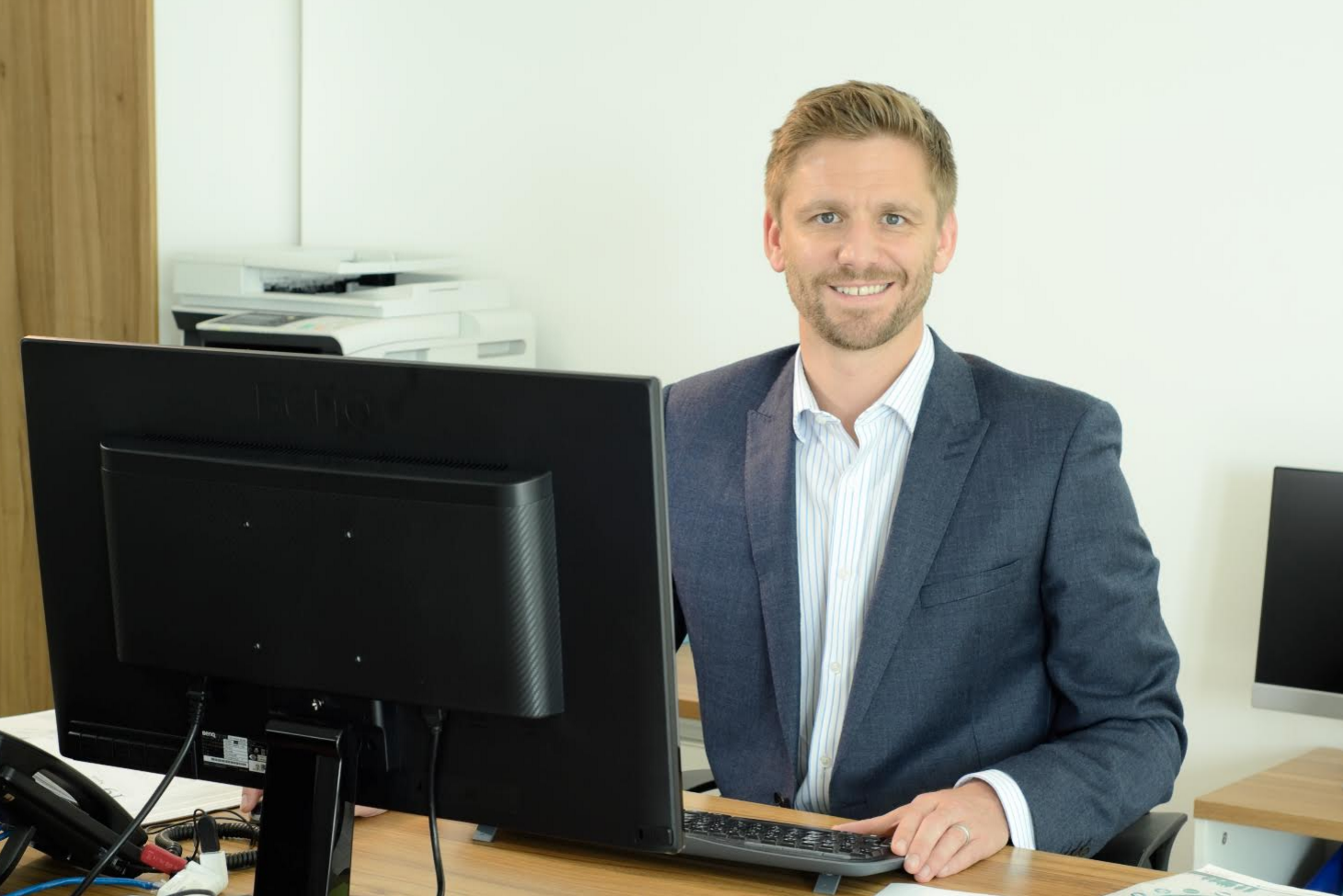 James is the Commercial Director at PRO Partner Group, one of the leading business formation and support companies in UAE.  James specialises in understanding the process and procedures involved when companies and investors are looking to enter or expand across the GCC – his primary focus and expertise is Abu Dhabi and Dubai. He is based in Abu Dhabi but travels extensively across the region and in Europe.
PRO Partner Group provide full local partner services along with company formation assistance – business setup – licenses, visas and support services
Email or call, +971 (0)4 456 1761
About the Guest Judges
SAADIYAT BEACH CLUB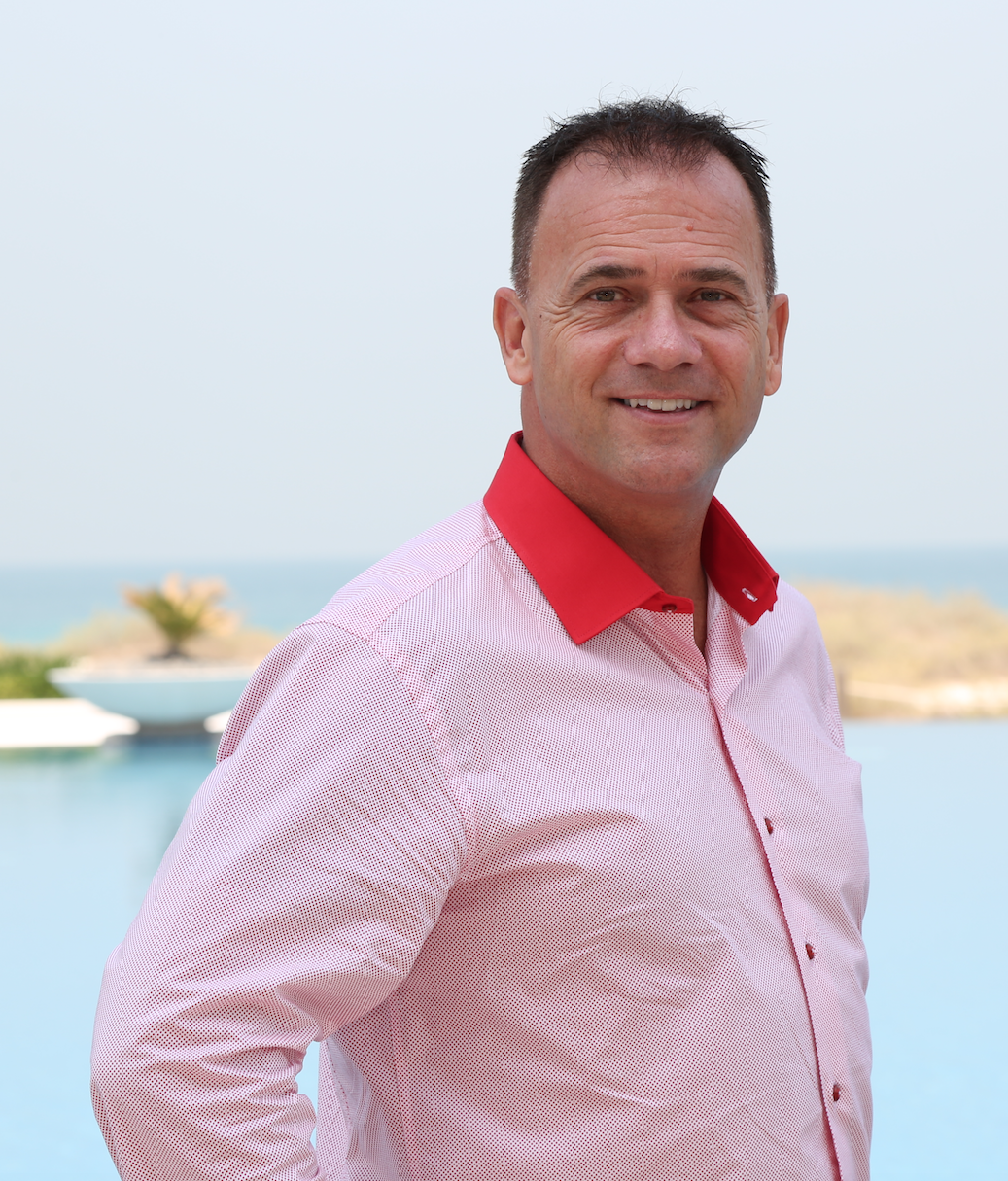 Rene' Vincent-Ernst, General Manager at Saadiyat BeachClub, is supporting GreenRamadan and all it stands for;
"Saadiyat Beach Club is surrounded by so much natural beauty; it is essential that we support initiatives, such as GreenRamadan, to ensure the conservation of this stunning environment. Saadiyat Beach Club prides itself on its rich CSR programme, we recently released 10 endangered Green and Hawksbill turtles back into the wild and we constantly strive to raise awareness among children and the wider Abu Dhabi community about the importance of environmental conservation to help educate generations to come."
YAS CYCLES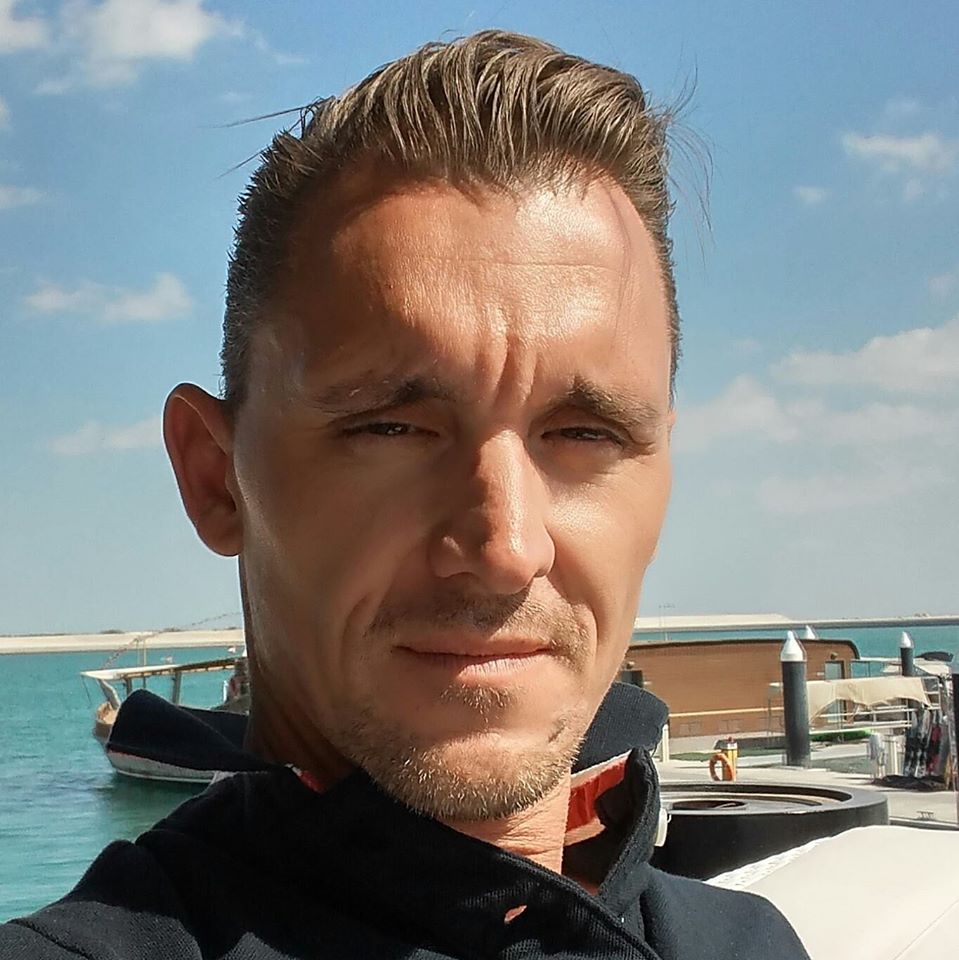 Bart Van Den Dries, GM at Yas Cycles is 'excited to join the Campaign this year as, being a Bike Shop, we are all about cycling for health and the environment. Getting people out of cars and onto bikes will help to reduce green house gas emissions as cars emit around 30% of the worlds total output.'
The Yas Cycles team will be cycling as much as we can throughout the Holy Month of Ramadan to do our bit to stay green and to promote the many benefits of cycling to others.  
THE VICEROY HOTEL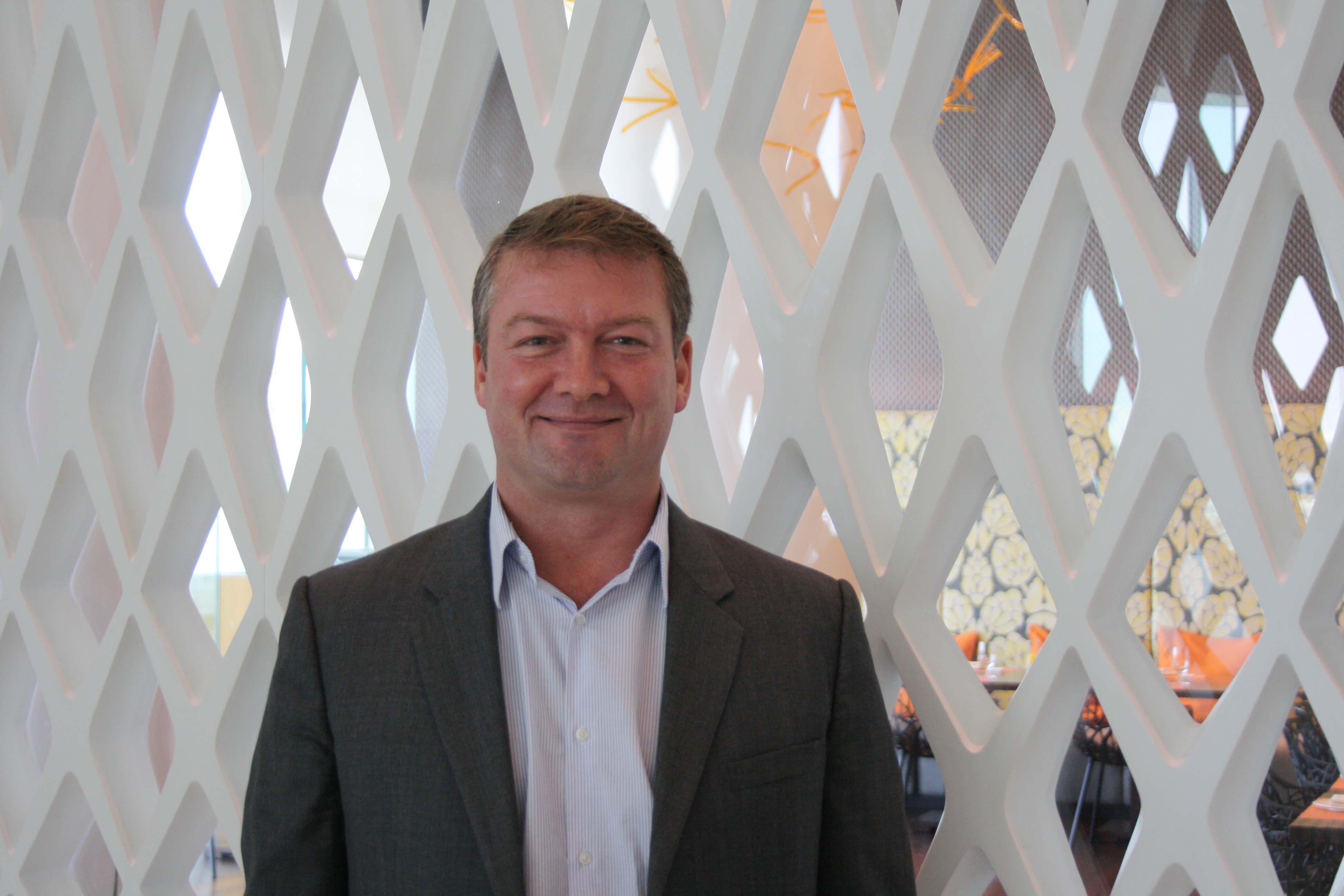 Mark Sterner, Hotel Manager at Yas Viceroy is leading by example and making big changes to the hotel for the #GreenRamadan campaign; "As part of our continuous efforts to reduce the hotel's waste, this Ramadan we will introduce a liquid composting system. This is expected to decrease our rate of landfill diversion by 30%.
The conservation journey continues with energy efficient appliances and fittings. The plan for the month of Ramadan is to replace all our guest corridors with LED energy efficient lights".
TRADERS HOTEL by SHANGRI-LA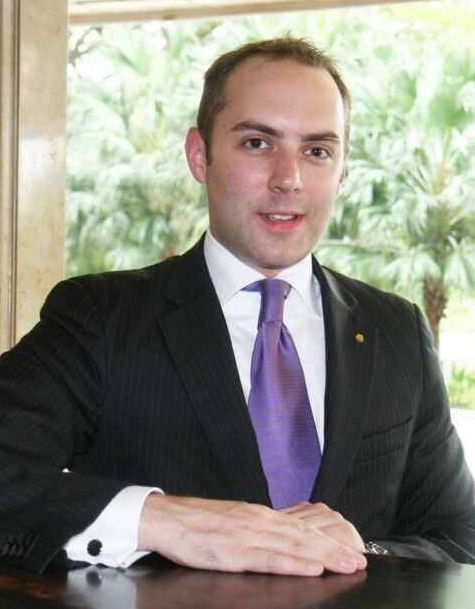 Sandro Mazza, General Manager at Traders Hotel by Shangri-La,  decided to get involved in the campaign because 'At Shangri-La Hotels and Resorts, owner of Traders Hotels, sustainability is a key component of all CSR activities. This year we launched Rooted in Nature, a programme to create sustainable menus and dining experiences for guests. This means sourcing local products matching our high food quality standards. Not only does this reduce our carbon footprint, it also supports local businesses creating exceptional products.'
Share this article